TotalSDS
Regulatory Consulting

Management

Authoring

Translation
LEARN MORE ABOUT OUR SDS SOLUTIONS
Schedule a Demo
TRUSTED CLIENTS OF TOTALSDS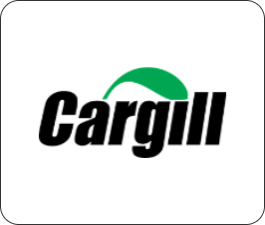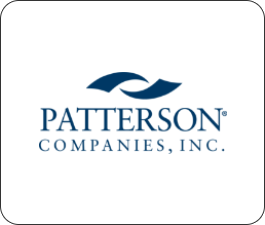 AUTHORING & DOCUMENT MANAGEMENT
TOTALSDS SIMPLIFIES SDS DOCUMENT REGULATORY COMPLIANCE
Any company that manufactures, sells, purchases or uses chemical-based products must produce and/or use mandatory SDS documents and labels that comply with safety regulations from the jurisdictional regulatory body, as well as regional and local agencies. GHS (Globally Harmonized System of Classification and Labeling of Chemicals) is the international consensus standard for SDS documents developed by the United Nations but has been adopted with country-specific adaptations around the world.
COMPLIANCE SIMPLIFIED
THE INDUSTRY'S MOST ADVANCED SDS AUTHORING & MANAGEMENT SOFTWARE
TotalSDS is on a mission to make the workplace and the environment safer by simplifying compliance and chemical product documentation (SDS sheets). Existing SDS software, or MSDS software, is outdated, complex, and requires significant manual intervention from expert users. With the ever-increasing complexity in global regulations, SDS writing without SDS software is no longer efficient.